Governance & Members
Sant Baba Amar Singh Ji - Honorary lifetime Patron of the Strategic Board (Babaji is the chair of NTIDT Trust but as the founder of the school the directors would like to include this honorary non-voting position as a token of the esteem in which he is held)
Babaji holds the view that the students who are educated throughout the Academy have a responsibility to contribute and enrich the society to which they belong.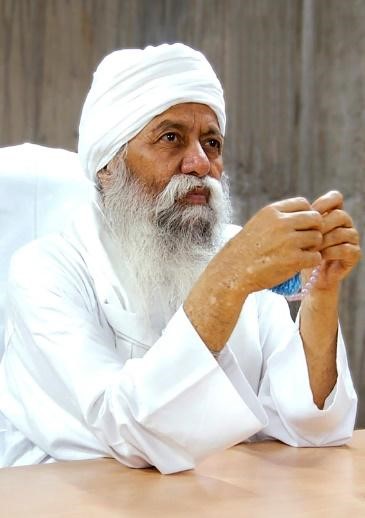 The ethos of the Academy is taken from the spiritual presence of Babaji and his vision for high excellence in education and the development of good character. Babaji has always reiterated the importance of charity, hard work and respect of other faiths and cultures. These are the values which are enshrined in the ethos of the Academy and have ensured academic success.
Mr Jaskamal Singh Sidhu – CEO / Executive Principal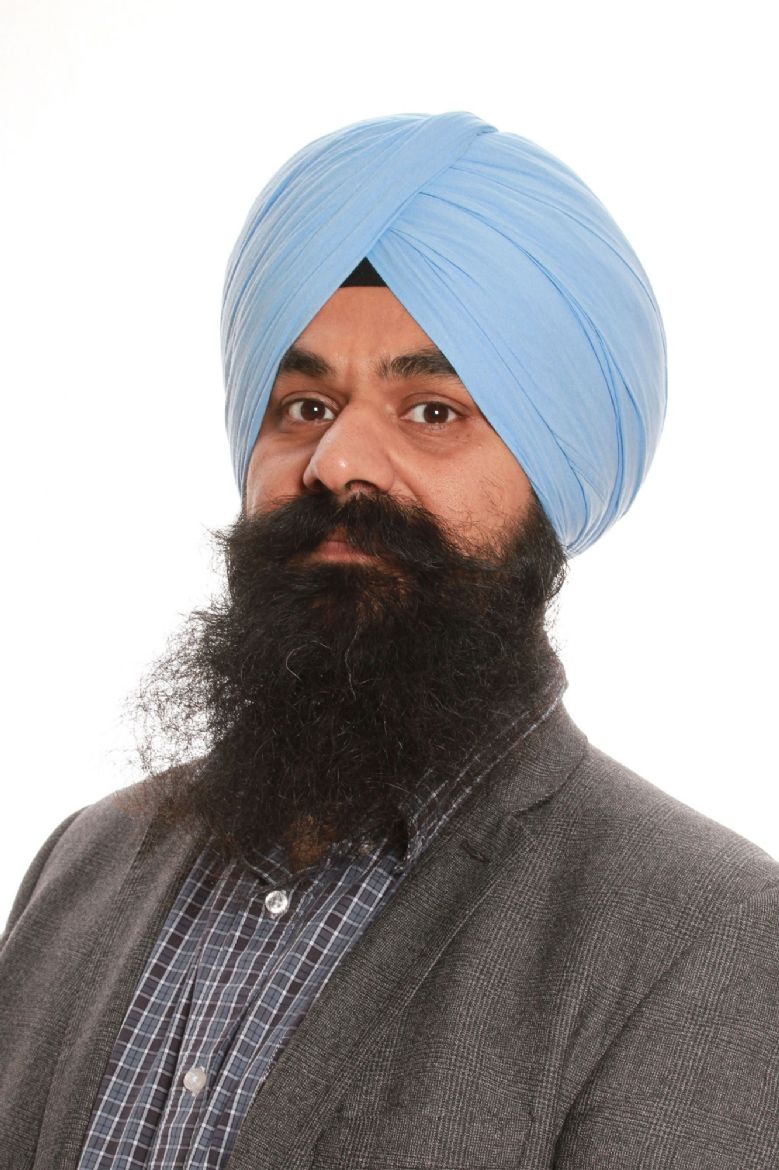 Jaskamal Sidhu as the Executive Principal will deliver the strategy and oversee the operational aspects of the MAT.
Mr Arun Thakur - Director / Chair - Arun.Thakur@gnsa.co.uk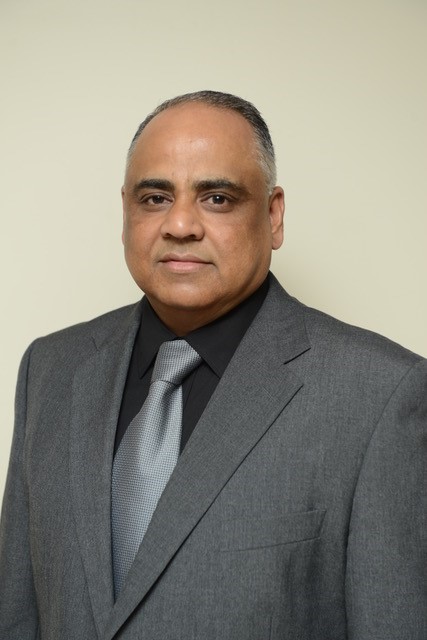 Arun Thakur is well known in the local community due to his previous role as the President of the Shri Ram Mandir (Hindu temple) from 1999 to 2010 and currently holds the post of Treasurer. He is an active member of the community and has promoted interfaith relationships. Arun is also a member of the Southall Faith forum and a director of the Hindu council UK reflecting diversity in our membership. His previous experience as a GNSA governor has allowed him to build his understanding and experience of the education sector and his membership of the Personnel Committee has given him a unique insight into school staffing matters. Arun has a great passion for education, community cohesion and would be honoured to be part of the Strategic Board to move the school towards further excellence.
Mr Amarpal Singh Gakhal - Director / Vice Chair
Amarpal Singh Gakhal graduated from Aston University with a BSc. in Computer Science and Management followed by a Masters Degree in Computer Science from the University of Wolverhampton. He has extensive (approximately 18 years) experience in the IT industry having undertaken a variety of roles. He currently works in a senior position for the Lloyds Banking Group and also provides consultancy to the Association of Project Management. He will contribute his successful business and management skills to strengthen our Strategic Board.
Amarpal upholds the ethos of our schools with the concept of giving service in the community by his involvement in Sewa (voluntary service) at a local Sikh Gudwara. Current responsibilities include wedding registrations, kirtan and membership of the management committee which looks after the day to day running of the Gurdwara. He also manages the Punjabi language and Kirtan schools within the Gurdwara with the Head Teacher and 10 staff reporting directly to him.
Mr Peter Ryerson - Director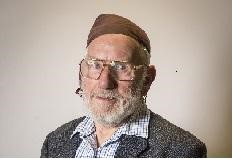 Peter Ryerson brings the experience of Primary school teaching as well as having a strategic view of education gleaned from his years as Labour Spokesperson for education. He went onto become the Chair of the Education Scrutiny Committee. He has over 40 years of experience of governance at both Primary and Secondary level and presently is a Governor at Guru Nanak Sikh Academy with responsibility for Child Protection and Safeguarding. Since leaving the Council he has been a member of Hillingdon Schools Forum that determines the formula to distribute funds to schools. He was also a member of the Hillingdon Children Safeguarding Board that reviewed policy and practice in Safeguarding in schools.
Mr Jason Khangura BA (Hons) in Accounting & Finance - Director (stepped down 20/09/2023)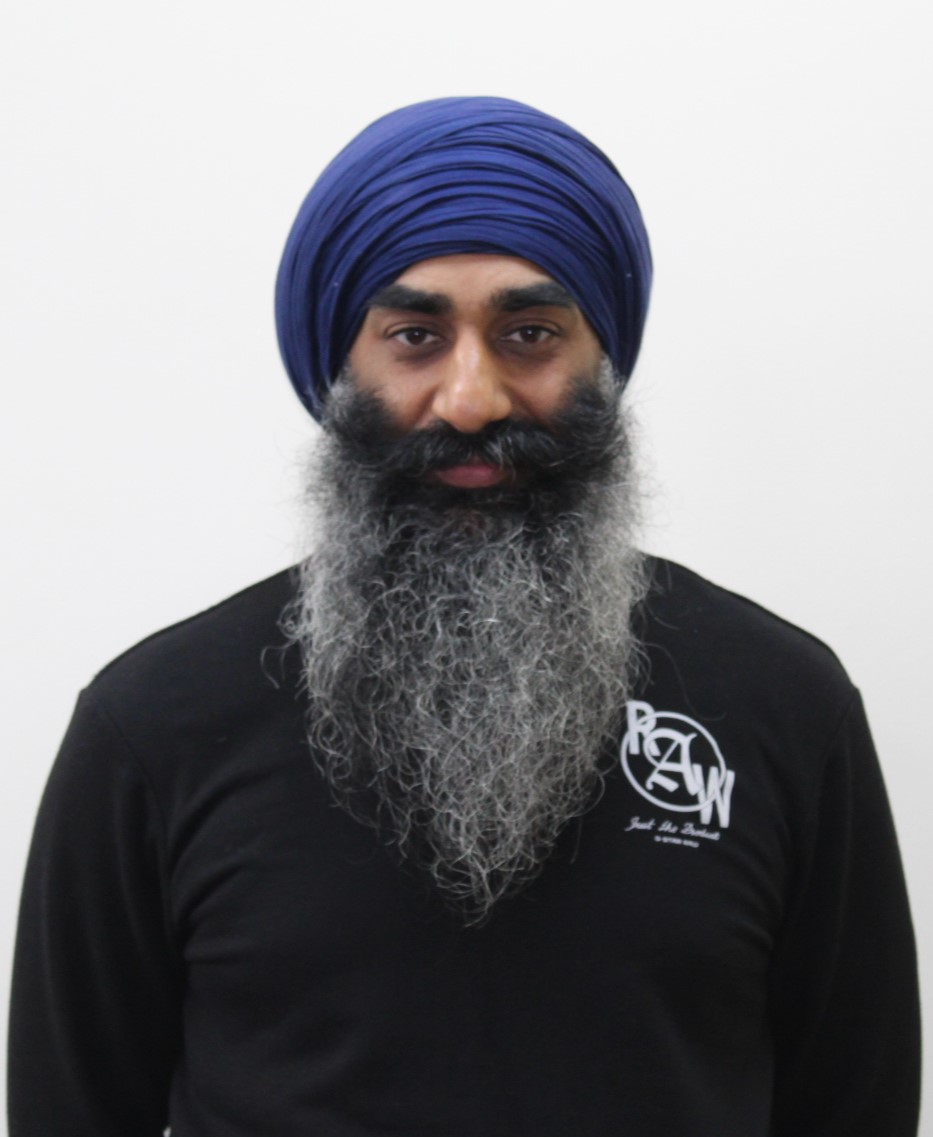 Jason Khangura has expertise in finance and accounting and holds a BA (Hons) in Accounting & Finance. He is also an ACCA finalist and is currently working as a Finance Business Partner at the Great Ormond Street Charity Hospital. His financial role includes presenting P&L's for directors, explaining financial performance in monthly management meetings, assisting with audits, helping non-financial staff at various levels to understand finance, bridging the gap between finance and fundraisers to ensure both sides understand each other's needs, assisting in implementing new systems, ensuring reporting is improving to satisfy stakeholder needs, ensuring finance are communicating at all levels from business partners, senior business partners and directors in an open and transparent manner.
Jason is also part of the staff representative committee representing finance so that any staff related issues are addressed with other teams.In addition to his professional background Jason volunteers as a treasurer at his local Singh Sabha Gurdwara in Hitchin.
In his spare time Jason plays football for a local 11 aside team and runs local Kundalini yoga workshops.
Mr Donald Lawrence - Director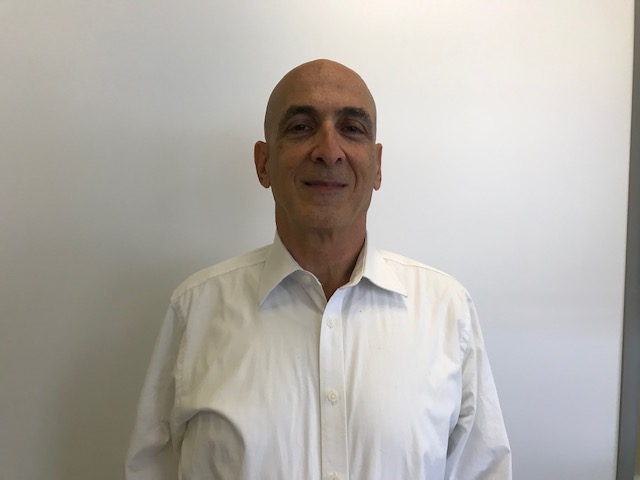 Donald Lawrence is a partner at strategy consultancy Genesis Corporation, advising financial services firms in cash/derivative OTC, ETFs, exchange traded products and risk management. Donald has extensive senior management experience in positions based in the US, Europe, the Middle East and Asian regions for Citibank, Bank of America, American Express. He is affiliated with the ACI-FMA, AFME, CFA Institute, SIFMA, and serves governance roles with CISI, PRMIA and The Foundation for Fund Governance. D.C.
In addition, he is the director of UCL's bespoke internship/graduate apprenticeships programme that encompasses all tier 1 financial institutions. Lawrence's interests are in investment banking, behavioural finance, software engineering, risk management and quantitative finance. Often matching creative talent to the aforementioned environments in which better solutions can arise that benefit the wider community.
Mr Clive Gringras - Director (stepped down 31/01/2023)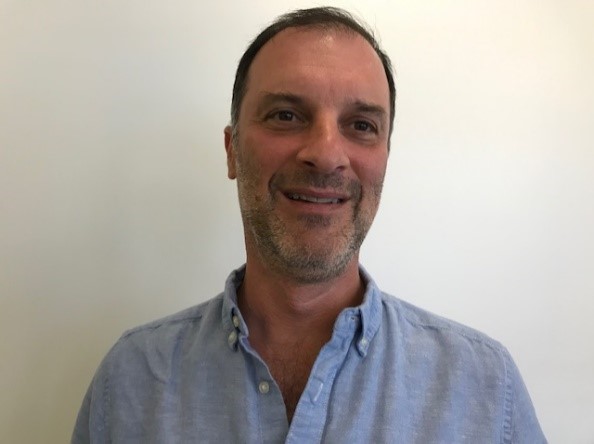 Clive Gringras, Partner at global law firm, CMS, heads its TMT sector, advising tech clients. Clive co-wrote the game, Elite, for the Archimedes and is author of Gringras: The Laws of the Internet. He is a Visiting Professor at the University of Law.
Clive is an international-facing commercial and contentious technology lawyer working with Global 100 companies. Clive is trusted by these companies on high-stake matters ranging from first-of-a-kind litigation to technology-rich cross-border transactions. He is particularly experienced working with US tech companies looking to rollout their technology offerings across EMEA and needing support in consumer protection investigations.
Even for highly complex tech issues for the most sophisticated clients, Clive is rated as providing fast, pragmatic advice with a good UI. He is the only lawyer ever to receive Microsoft's Law Firm Leader award. He is also a well-respected commentator: his book, Gringras: The Laws of the Internet, now in fifth edition, is the only UK judicially-acclaimed text on the subject. He is on the Editorial Board of Westlaw's Computer & Telecommunications Law Review. Clive co-wrote the best-selling computer game, Elite, for the ARM-based computer, the Archimedes.
Miss Amandeep Tamber (Appointed on 23/09/2023)
Amandeep Tamber has a wealth of knowledge and experience of Primary Education having been in the teaching profession for over 25 years. She is a senior leader and has experience of not only teaching but also leading a school. Her role has incorporated a number of responsibilities at a senior level including leading on assessment, Safeguarding and Special Educational Needs.
Amandeep's passion is to do the very best for all children and for them to achieve the very best at school so they go into adulthood with the skills and qualifications needed to lead a successful life.
As a Director Amandeep hopes to use her knowledge, experience and skills and work with GNSMAT to ensure all children receive the support they need to succeed.
Mrs Parminder Mattoo (Appointed on 23/09/2023)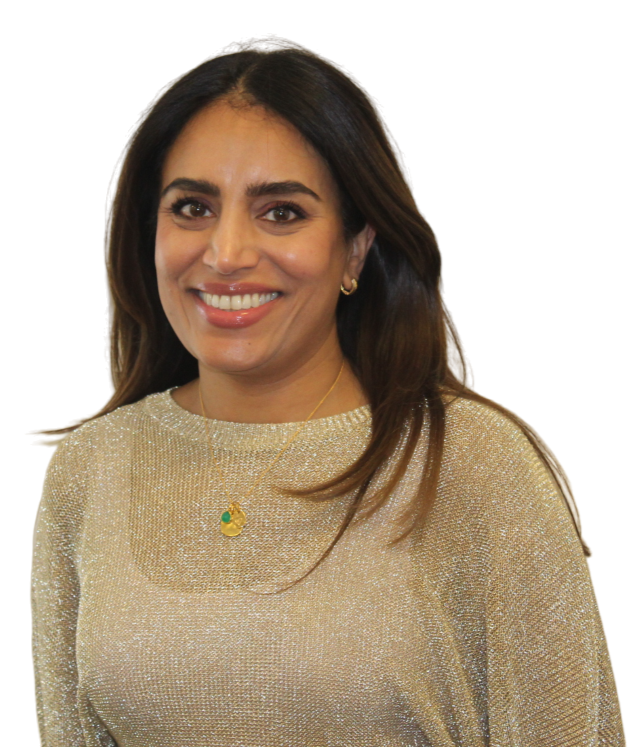 Mr Sukhdeep Randhawa - Parent Director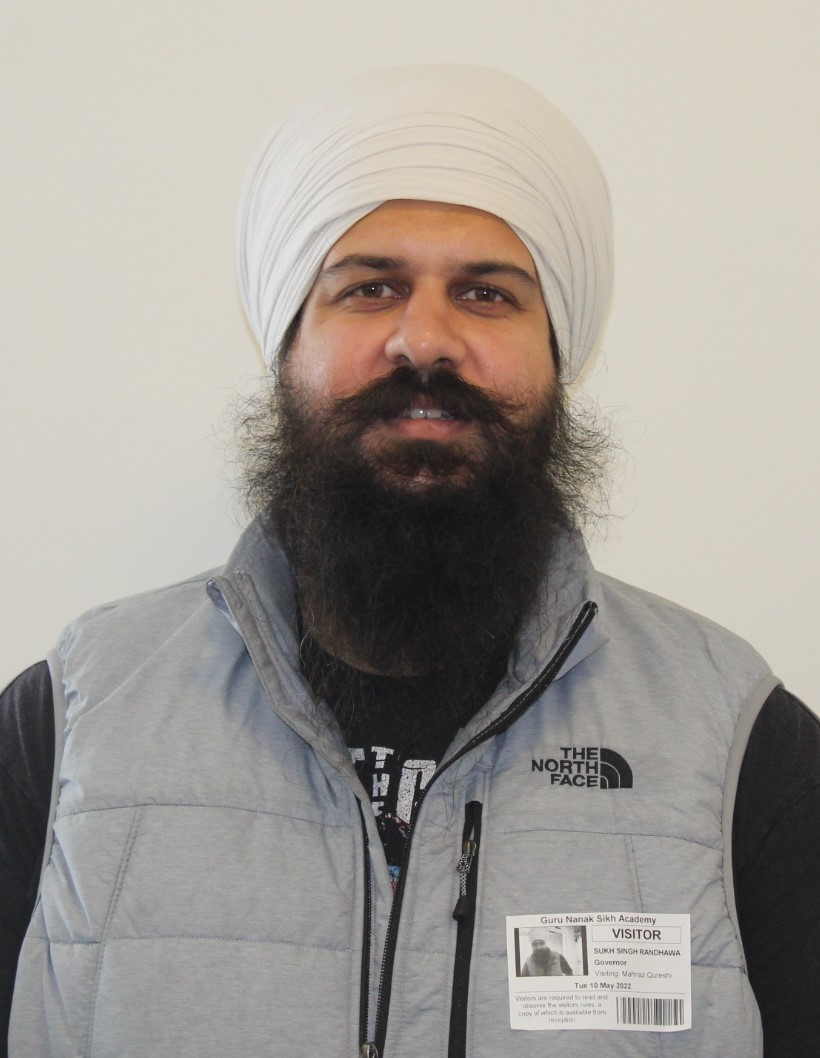 It is an honour to be elected to be part of the Board of Directors at GNSMAT as a parent representative. As an ex-student of the school and now a parent of a child at Nanaksar Primary, I feel I am equipped to understand the concerns and suggestions from the parental community. I will be very glad to offer my time and take on this role to support and ensure our children receive the best possible provision from the MAT.
Working on community events in the past has allowed me to tap into experiences that can drive our children and society at large into success stories within our community. Being an ex-student I wholeheartedly know the humble beginnings of this fine establishment. I want to work together with you so that collectively we can be the voice, full of positive suggestions and ideas knowing the future of our children is made bright by your input.
Mr Gurdial Singh Multani - Parent Governor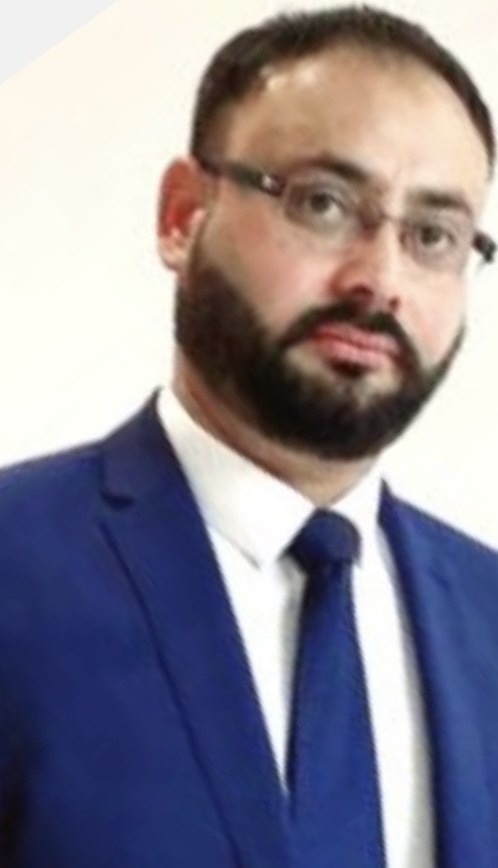 My name is Gurdial Singh and I have been part of the GNSA parent community since 2014. Guru Nanak Sikh Academy is a fantastic school with talented and supportive staff and a strong community spirit between teachers and families from varied backgrounds.
Being a self driven professional and someone from a working-class upbringing who has built a career within the Arts, I believe, my hands-on experience, exposure and 'think out of the box' attitude will bring great value to the MAT.
As a restaurant owner at Moti Mahal and real estate sole trader, I have experience in communications, organisational restructuring, data analysis, financial planning and reporting, managing teams, mentoring new starters and implementing procedures.
In addition to this, I work with many charitable organisations especially with those who are working towards reducing the use of plastic and encouraging wildlife by gardening or planting schemes.
I would draw on my experiences and perspective to ensure that the MAT is exceeding overall expectations to create a stable environment which will enable our children to prosper without any hindrances. I can be that critical friend with no excuses as I want what is best for our children and I will not rest until I reach this attainable goal. I can support and challenge the MAT's leadership team as the children are my top priority. Like most parents, my children's safety takes precedence and I would do whatever it takes to guarantee them a safe place where they can thrive into the best possible version of themselves as children may be 6% of our population but they are 100% of our future.
Members
Mr Sinnathamby Anparasan
More information coming soon.
Mr Gurvinder Singh Ahluwalia
Gurvinder Singh Ahluwalia is an experienced business man and has been living in the UK for the past 30 years. He is a full time property developer and has sound knowledge of finance, having managed site and finance for his building developments. He is well known in the local community for his involvement in charity fund raising activities. Gurvinder has three children all of whom have been educated at GNSA (primary and secondary) and therefore he has a keen interest to contribute further. He sees education as being of vital importance and students as the future of the country. His knowledge of building, property and estate management will be invaluable in monitoring our new Nanaksar build and keeping our sites and buildings in good order.
Mr Ranjit Sandhu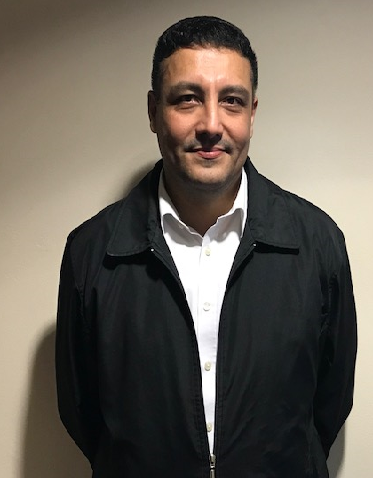 Ranjit Sandhu is a well-respected local businessman. He has many years of experience in this field as the proprietor and business manager of a restaurant in Reading, Berkshire. Ranjit is currently working as a flight and ground operations duty officer at Heathrow for Malaysian airlines. During his time in Malaysia he was presented with the honoured medal as a member of the state by HRH Sultan of Malaysia in 2008. In 2012 Ranjit was presented with the honoured medal of DIMP (a title equivalent to Sir in the UK) by the former King of Malaysia. Ranjit is very keen to have the opportunity to work with the Strategic Board and to contribute to educational services by bring in his business skills and acumen and developing links between the school and Heathrow, a major employer in the district.