PSHE

Aims
Personal Social Health Economics (PSHE) Education is taught in school which develops the skills and attributes the students/ pupils need to keep themselves healthy and safe. It will also prepare them for life and work during and after their school journey.
They will learn key skills such as resilience, self-esteem, risk management, teamwork and critical thinking thought the three core themes.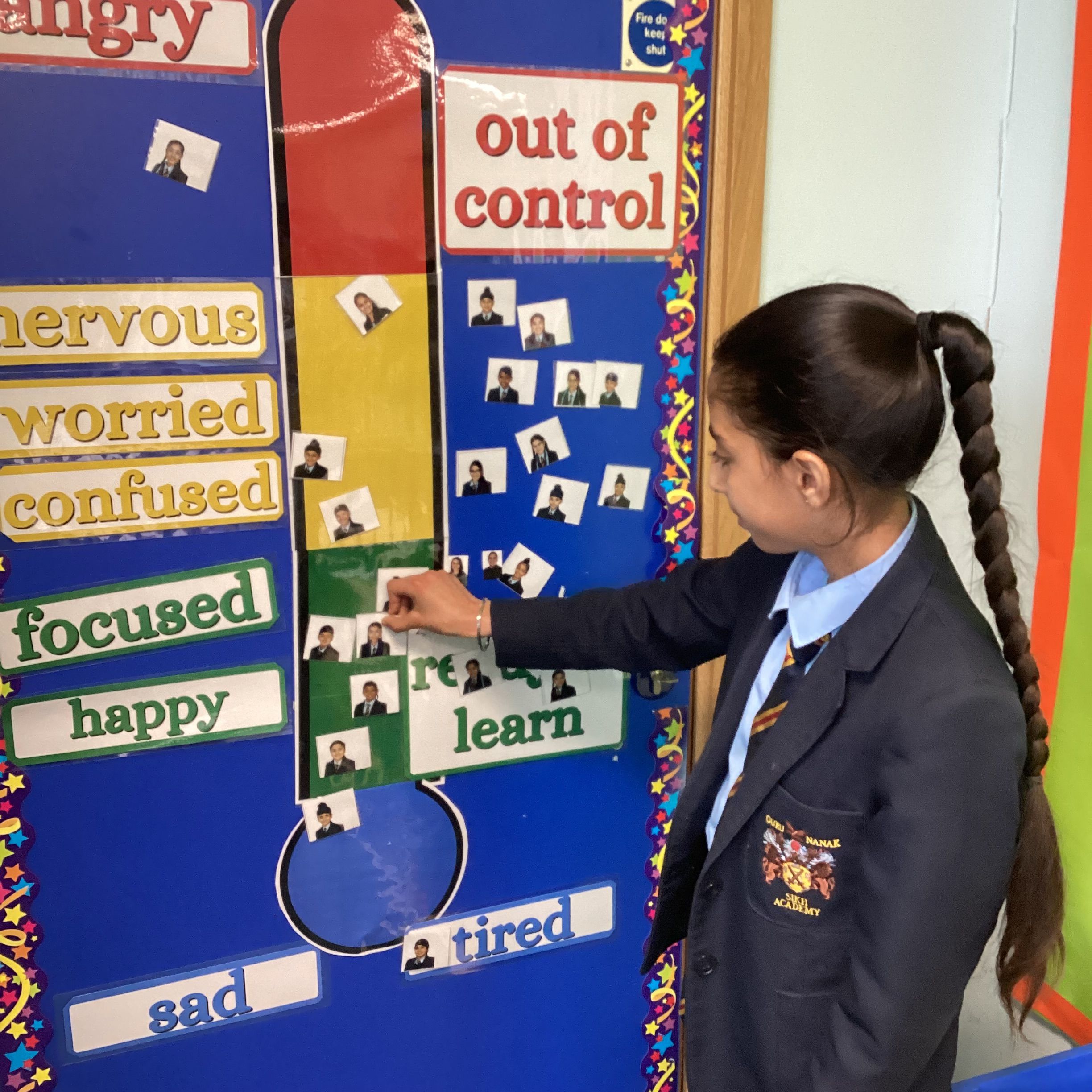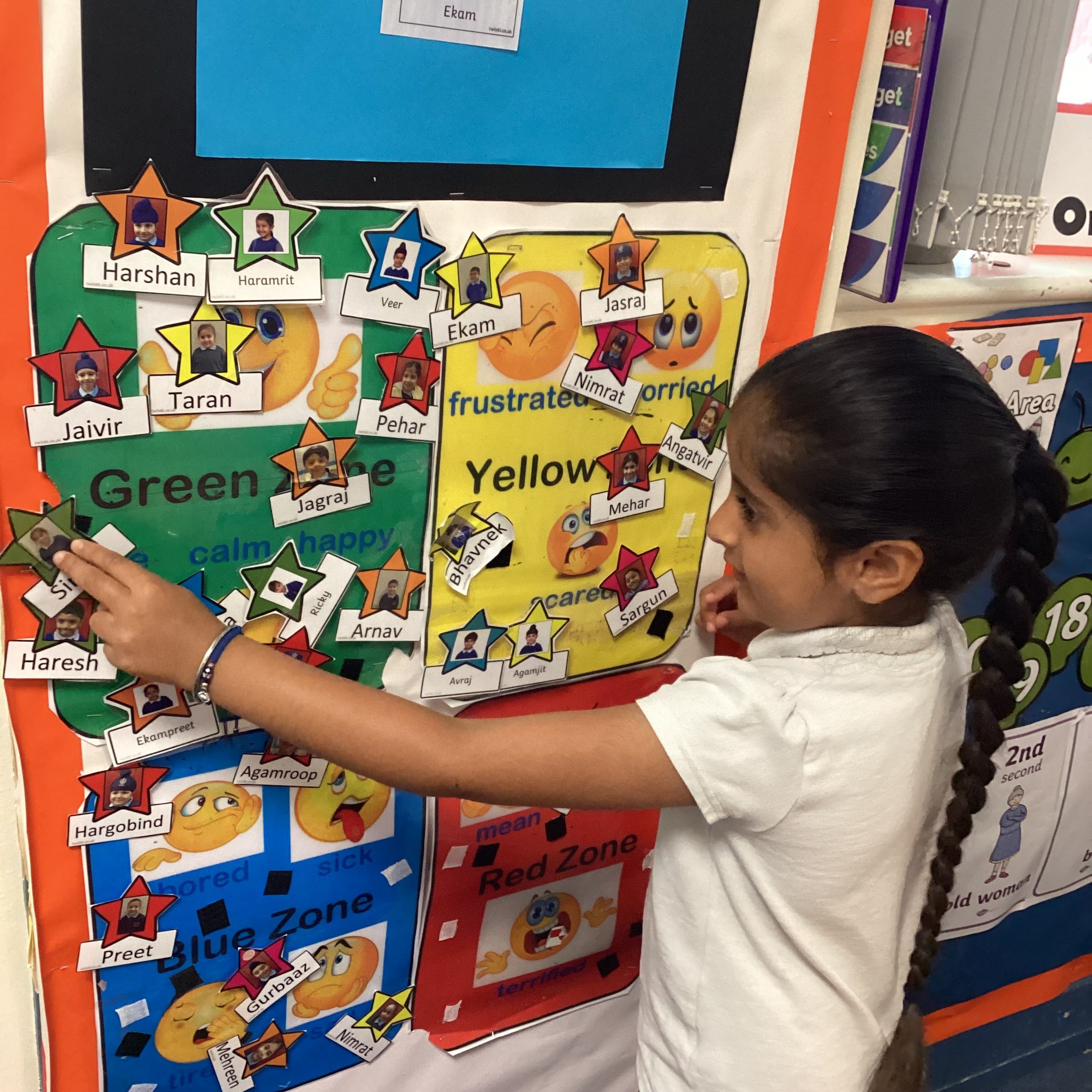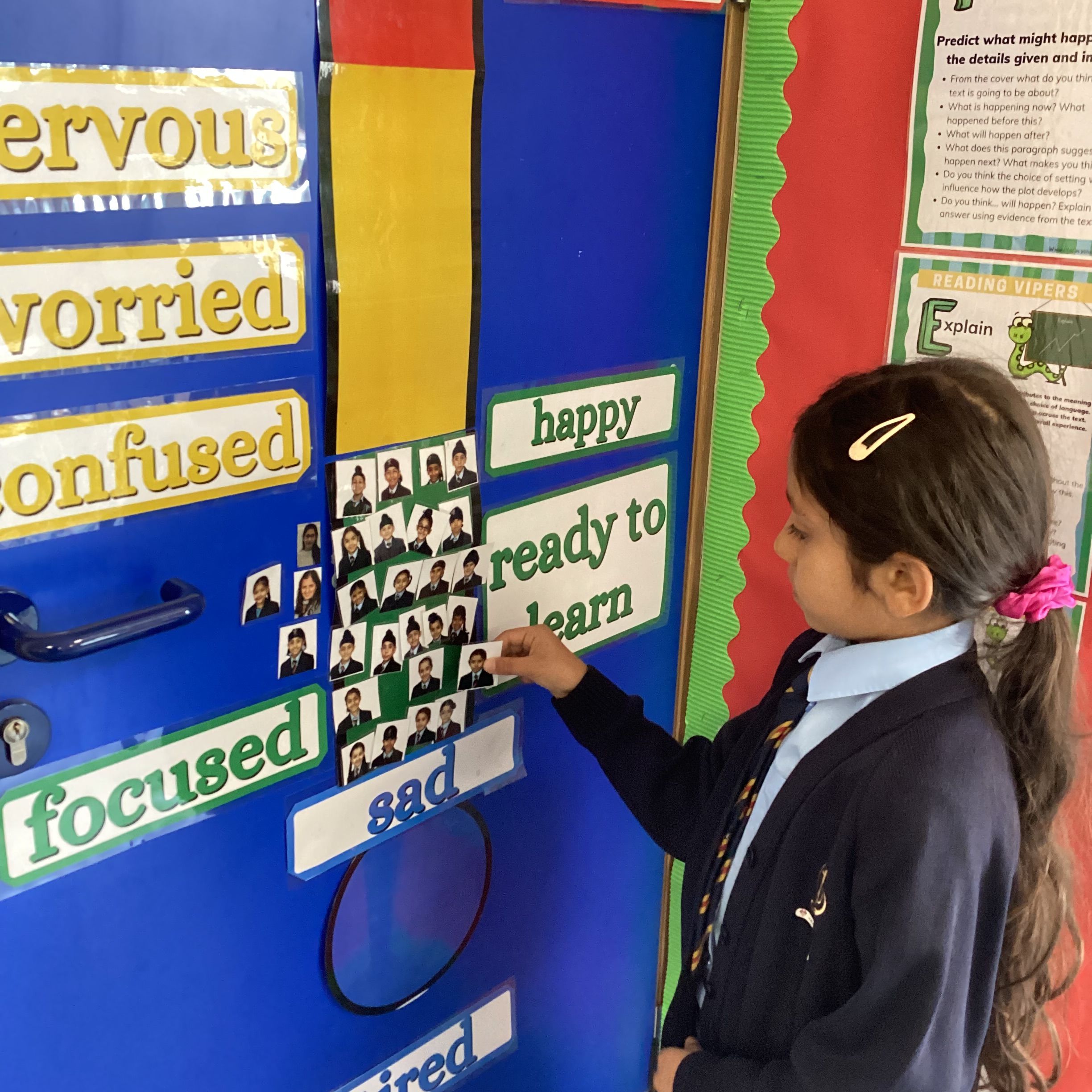 PSHE lessons are taught once a week during form time and delivered by the form tutor/class teacher. Our balanced curriculum covers three main areas:



We follow guidance from the PSHE Association and vary the delivery of lessons including outside speakers, assemblies, debates and role plays. We also recruit a number of students who are supported by training to become Anti-Bullying Ambassadors, Student Parliament members, part of the Road Safety Team and the Youth Travel Ambassadors. Additionally, we incorporate our charity provision within the PSHE program working closely with the 'WE' charity.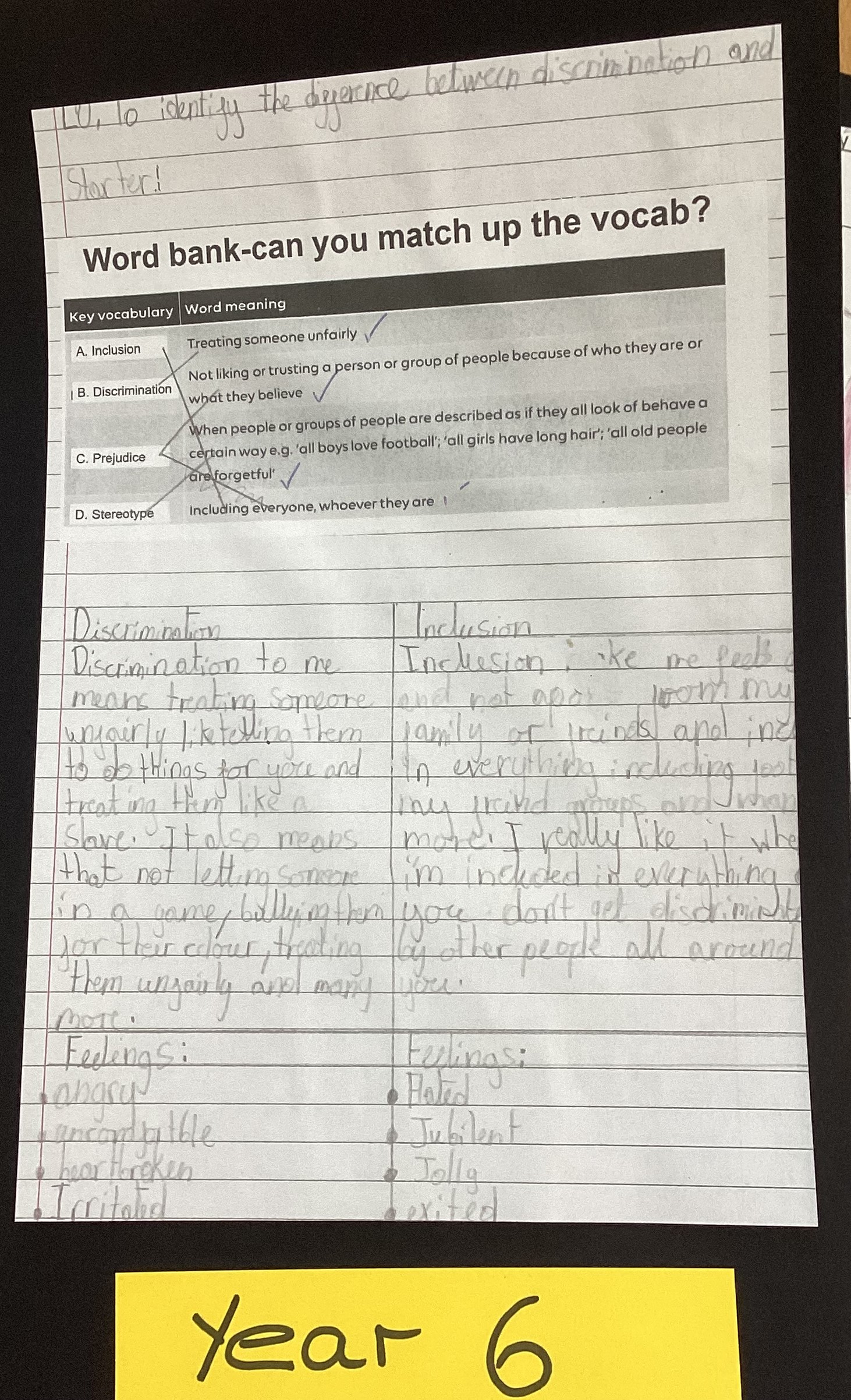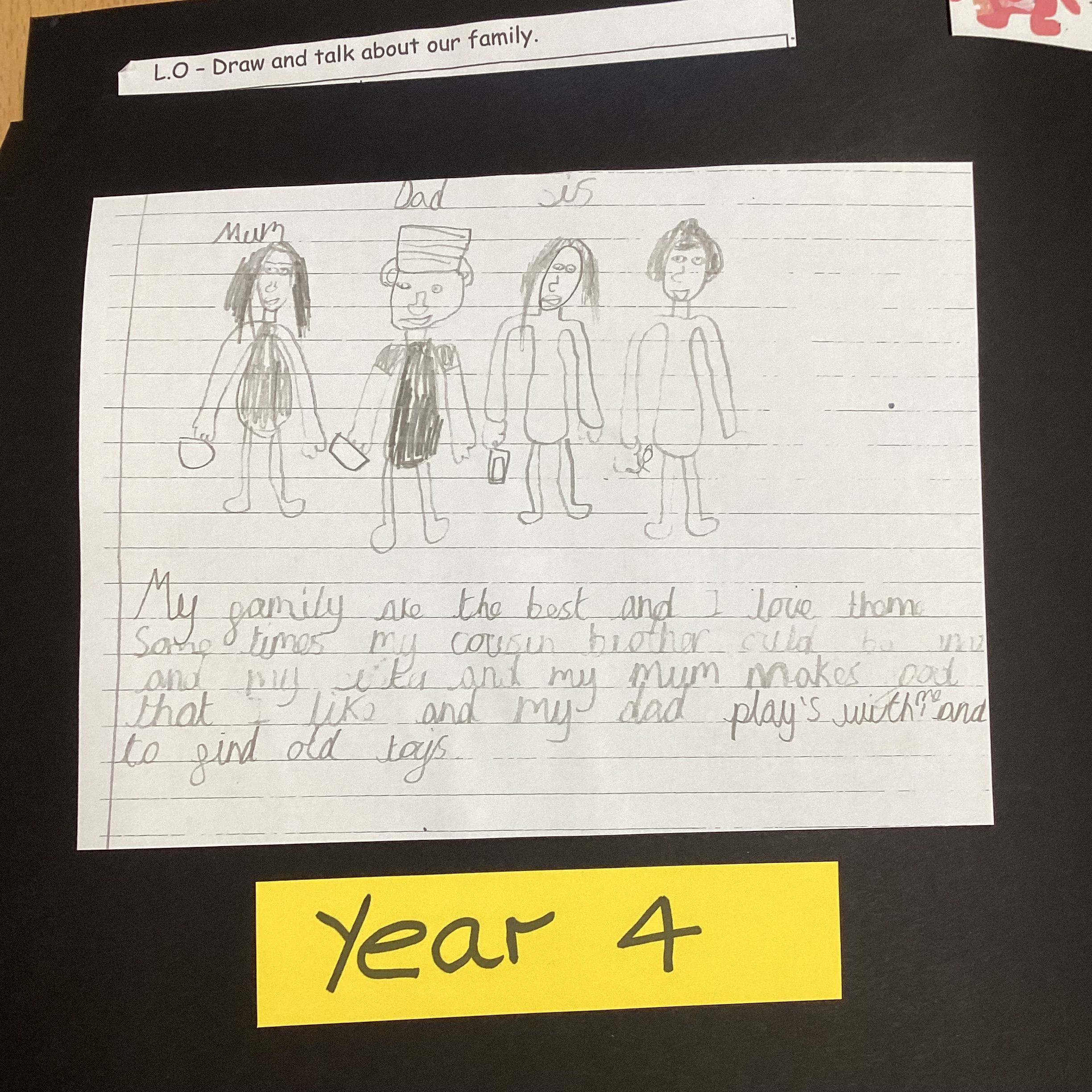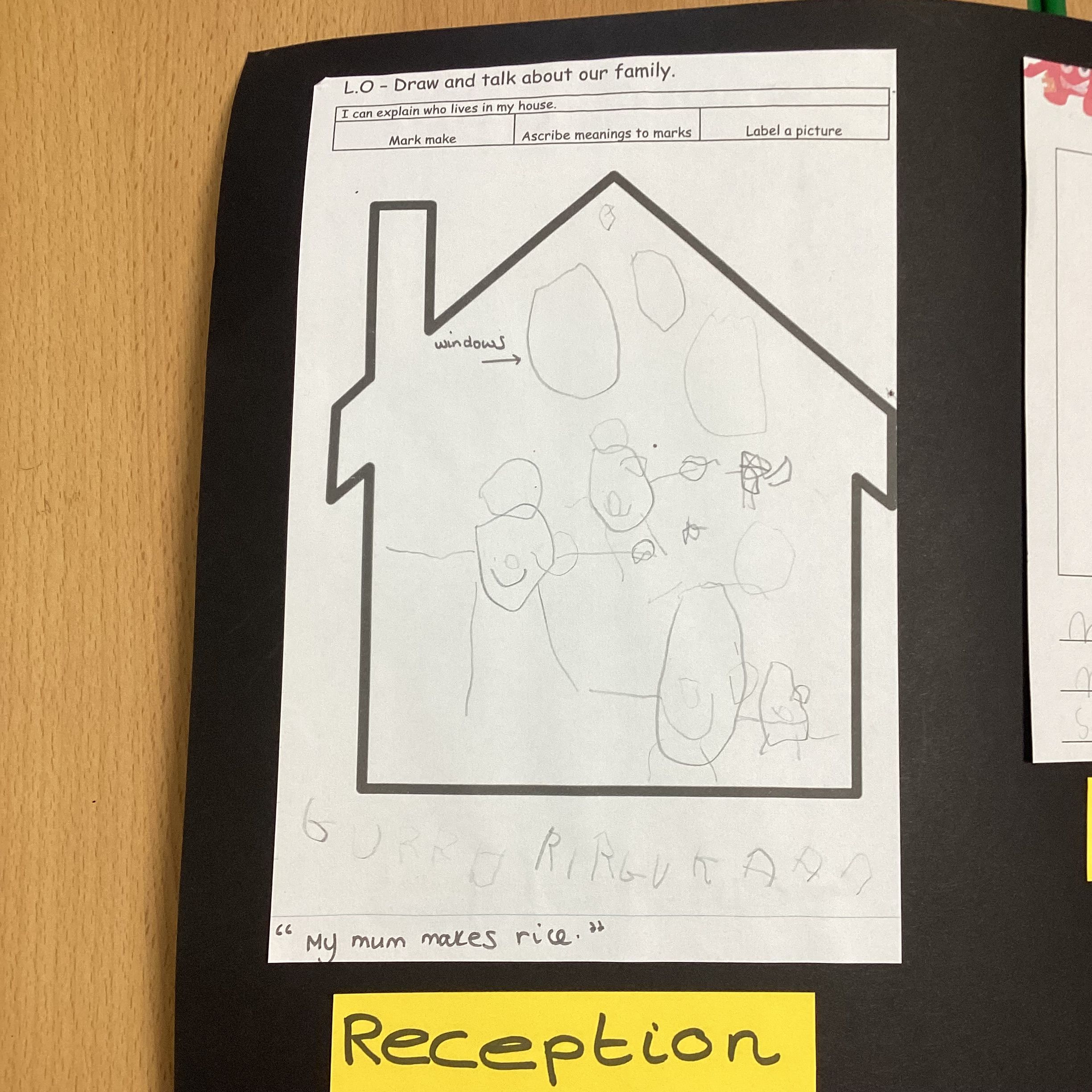 GNSA and NPS Overviews
PSHE Policy